An exam is a big day in anyone's life. And if it is your boyfriend's exam then it an important day just for him, but for you too. At times, the stress and anxiety one faces before any exam becomes difficult to deal with. What one really wants before an exam is to receive some motivating wishes. Such motivating wishes will also help anyone in dealing with the exam stress and make him feel confident.
It is very important to use the right words to wish some luck before any exam. Exam wishes can be funny too, but with the right motivational message in it. We are here for your rescue to help you find some suitable exam wishes to wish your boyfriend before his exam. In this article, we have curated a list of some of the best quirky, funny, motivational, and inspiring exam wishes for boyfriends.
Do's
A few things to keep in mind while framing the perfect exam wishes for boyfriend are given below:
Remember that exam wishes should always be written in a positive tone.
Try to tell your boyfriend that you believe in them.
Exam wishes should always be motivating and inspiring.
A little quirkiness here and there doesn't hurt, so add some quirky phrases to our exam wish along with a motivational message.
Your message should help in boosting his confidence.
Don'ts
Some things to avoid while sending a good luck message to your boyfriend before his exams are given below:
Do not add any negative comments in the exam wishes.
Do not talk about failure while wishing your boyfriend before his exams.
Do not attach high expectations with the exam wishes. It might burden the person sitting for exams.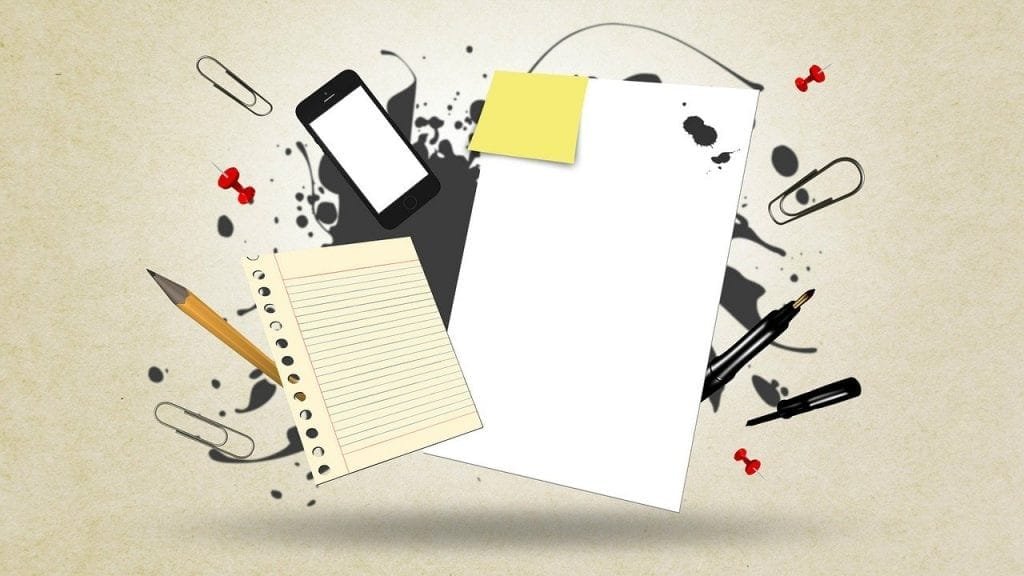 List of notes and wishes
Given below is a list of best exam wishes for your boyfriend. You can send these exam wishes to your boyfriend as text messages or write them on a good luck greeting card.
Good Luck, dear! Don't be anxious about the outcome, just give your best and success will be yours.
Wishing you the very best! I want you to know that I believe you and whatever the outcome of this exam be, I know that you will become very successful in life. Give your best shot to this!
Remember that hard work always pays off, so the amount of hard work you have done for this exam will surely make you reach heights of success. Good Luck!
My best wishes are with you, my love! Don't stress, keep your head high and ace this exam with flying colors.
You are born to shine, and this exam will contribute to your sparkle. So go and ace it like you always do. All the best!
Nothing can stop you from performing well if you are confident about your preparation. Don't be nervous. I believe you and I believe that you will perform greatly. Good luck, love!
I know you are the best and you will do great in this exam. Your determination and hard work will pay off. Do great and never lose your confidence. Good luck!
I hope you get the highest marks and continue to get more success in life. My wishes are with you, hoping you excel in this exam and life too!
Don't stress about the exam uselessly. We both know that you are going to nail it. After all, all the hard work will pay off someday. Good luck, dear!
For an exam as big as this, you can't rely on luck. So study hard that you leave all the chances of failing behind. Give it your best shot and I am confident that you will nail it. All the best!
Good luck with your upcoming examinations! This is a great opportunity to prove that you are the best and can do everything in life. Work hard and achieve success. All my wishes are with you.
Do not let the fear of this exam bring you down. I believe in you and am rooting for your success in this exam. Give it your best. Good luck!
Stay calm and perform well. It's time to show all that you've learned in the past few months. Remember that nothing can stop you from acing this exam. Sending you loads of wishes for your exam.
Enter the exam hall with a positive mind and you will surely exit it with great satisfaction. You are bound to succeed. Wishing you luck, love!
Dear love, before you go to write your exam, I want to remind you of all the dates you've canceled for your preparation. Keep all of it in mind and ace your exam, else I am not going to spare you. Jokes apart, good luck, and perform well!
Other than hard work, confidence is the key to excel in any exam. I know how hard you've worked for it, so now it's time for you to be confident too. With these two things, I'm sure you are going to pass with flying colors.
For all I know, you are dedicated and confident. I am certain that you will crack all the questions and pass this exam like all others too. Good luck, sweetheart!
I am proud of all that you've achieved in life. I am sure you will give me another chance to be proud of you. Give this exam your best shot and score well. Good luck!
Hey, I have a list of a few things you need to take with you to the examination hall- Confidence, Intelligence, Faith, Determination, and Courage. Do not forget any of them if you want to make success yours. Best wishes to you, dear.
If you trust yourself, nobody can stop you from excelling in life. Follow his mantra and you will surely excel. Good luck, my love!
Being with me for all these years has surely taught you how to tackle questions. You have to do the same with this exam. Answer all the questions well and clear the exam like you always do. Good luck!
May anxiety and panic stay away from you. May success be yours. Good luck, my love! Ace this exam like all others too!
Stay focused and calm as you write your exam. Do not let the stress get to your mind. You know that you have the best preparation and it will lead you to the best results. All the best!
May you achieve success today and always. Good luck, my dear boyfriend!
This exam will bring you one step closer to your aim. So take the exam with utmost positivity and confidence. Good luck!
God is watching you work hard and He will surely make you achieve success. Stay confident, write well and leave the rest to God. Good luck, my dearest!
I hope everything is in your favor, today and always. All the best, my prince charming. Just like you pass all the beauty tests, you are going to pass this academic one too. I love you!
Remember to keep fear, stress, and anxiety miles away from you. Give it your best and leave the rest to God. Good luck, boyfriend!
Here's a little reminder for you. No matter what happens in the examination hall, no matter what the results are, I will always love you. Good luck to my man!
Remember that confidence is more important than success and failure. It will surely take you a step closer to your goals. So remain confident and keep working hard. I am sure you will excel in this exam. Good luck!
Enter the examination hall without any worries about the results. Sit with calmness and confidence. Remember that I am always with you, in worse and well. I love you and I'm sending best wishes to you.
You are one person I look up to because you are No. 1. This exam is another opportunity to prove this again. I hope you take up this opportunity well and excel in this exam too. Best of luck!
I will pray that you get wonderful results. Meanwhile, you work hard and give your best to this exam. All the best, my love!
Exams come with either success or failure. I hope yours come with success and only success. Do great and be great, my love. Good luck!
May you be fearless and not let anything come in your path to success. Stay calm and give it your best. Make success yours! Good luck!
This is just one more exam similar to the hundred others you have taken. Just like you have excelled in all of them, excel in this one too. All the best!
If you ever lose confidence, just know that I believe in you. I am sure you will ace this exam like you always do. Best of luck, love!