Like all good morning wishes, good evening wishes are also special.
No matter, someone had a pleasant day or not, receiving good evening wishes from someone dear can always uplift their mood.
Evenings are a transition between the day and night and perky messages; comforting words are always helpful to cheer up the spirit. With good evening wishes, worries of the day can wash away, and people can move towards calmness and tranquility.
Good evening messages can be sent to friends, family members, colleagues, or someone who is feeling low. It helps them to look forward to a better night. Never lose an opportunity to wish someone cheer, laughter, and good times ahead. If you are running out of words, these good evening wishes are always there to help! 
Dos
Add cheerful words
Keep the tone positive and motivating
Talk about what people can do to make their evenings better
Remind to leave worries behind
Tell them to consider how good their day was
Don'ts
Do not sound negative or say the day way terrible
Avoid slang and vulgar words
Don't advise people to do something you wouldn't do
Don't make good evening messages sound like you are preaching. Let them be nice and fun.
Wishes lose their essence with extra flowery language. Keep them simple.
Don't send the same message to your parents and your friends! Keep in mind your relationship and the age of people you are wishing.
Best good evening wishes
After a productive day, I hope you have a calm and peaceful evening! Cheer up!
Every evening is a new chance to start a better night. Grab your chance and make it work for the best! Good evening dear!
Don't miss the beauty of this beautiful evening. The setting sun is a reminder of a new day tomorrow. Enjoy a serene evening!
Good evening there! Cheer up, it's party time now!
May all your worries vanish with the setting sun! Let tomorrow bring a new beginning filled with hope and joy. Good evening!
All days and evenings are full of joy when I know I have you. Thank you for being the season of joy in my life. Wishing you the best evening ever!
Don't sulk over a hectic day, now it's gone and a beautiful evening is here to make up for it. Have a cheerful evening and loads of laughter!
Wish you a brilliant evening with good times and laughter with your near and dear ones. Make the most of this evening!
I saved you from having sugar in your evening tea today! Wondering how? A message from a sweet girl/boy like me is equal to loads of sugar. Good evening!
Evenings are the sweetest part of the day. The day's work is done and not yet time to sleep…So now it's fun time! Have a great evening!
The sun has set, the birds have gone home, tranquility has set in, and there's a pleasant smell of coffee in the air! Those are the best things about this evening…Enjoy them.
Have a perfect evening with your family, good food, laughter, but don't forget to thank God for the day! Have a fantastic evening!
The beauty of evening lies in the colors of the sky, a sweet aroma in the air, cool breeze that touches the skin. Feel the beauty of nature and have a fulfilling evening!
Evenings don't magically change the day, but they give you time to think about how you can make the next morning better! Sending you good evening vibes!
Thoughtful good evening messages
Evening is a great time to reflect on the day and cherish the good moments! Let go of the ones that were not-so-good and move on! Good evening!
Positive thoughts, calm ambiance, and people you love are the right things to make your evening great! Hope you have them all this evening!
Wishing you an amazing evening that's full of good vibes and hot coffee. Have a splendid evening!
You are in my thoughts this evening and I hope you feel the positive vibes I am sending you. Hope you have a relaxing evening away from all your worries!
For a better tomorrow you have to prepare a good today! This evening is the perfect foundation for a bright tomorrow, so enjoy and have fun! Have a lovely evening!
All good things come in a cycle and evenings are one of them! It's the time to relax, unwind, and spend time with your family. Have a great evening!
Evenings give a chance to forget what's gone wrong during the day. Tomorrow is a fresh start with the sweetest moments! Let your evening help you move on! Have a wonderful evening
Draw inspiration from the evening how it changes day into night. Think of the changes you desire and bring them into your life starting this evening! Have a great evening!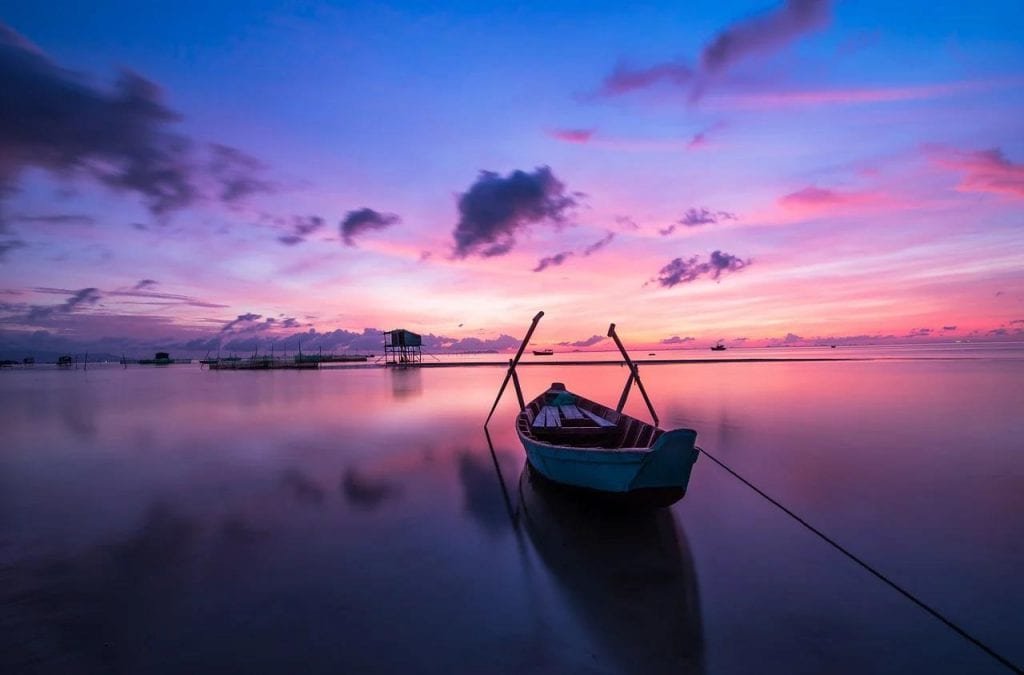 Good evening wishes and puns for friends
Cool evening breeze, coffee, music, and friends…are those in your evening plans? It's a great plan! Carry on having a marvelous evening!
You have been gifted a blessed time and that's called evening. Catch up with friends, enjoy wine and dine, and get back to work tomorrow coz it's not the weekend yet! Have a fun-filled evening.
Stop stressing out and enjoy the cool evening breeze. The fascinating evening will make you forget all the worries. Have good food, enjoy with friends, have a great time, and be ready for a brighter tomorrow. Have a fantastic evening!
I know you are the happiest in the evenings when work is over and it's time to have fun! Go out and have a rocking time! Cheers to the evening!
Every evening is a chance to have some fun with…so why waste it? Let's grab a bite and have a good time. Good evening!
I know why you love endings better….The glowing lights make your selfies better, right? Have a photo-tastic evening!
Don't wine! Let the amoosing evening be-gin! Have a gin-credible evening. If you cannot read this, it's the fault of the gin!
Be happy and enjoy the gifts life has given you, I included! Have a hap-pea-ness this evening.
Smile because you have beautiful teeth and in the evening, they glow more in the light! Have a splendid evening buddy!
What stress? It's already evening and tomorrow's a new day! Always start fresh! Don't miss doing some fun things this evening!
Evenings are great times to look for motivation. The more fun you have the better motivated you are to look forward to the next evening. Have a great time this evening!
Now that the buzz of the day has passed, I hope you are enjoying calm evening moments with coffee, music, and your dog.
Wishing a cool evening to the coolest dude I know. Reflect on the happenings of the day and have some chilled beer to help you with the task! Have a fantastic evening!
The best antidote for stress is coffee and fun. So, get out and have all fun you can this evening! Have a cheerful and exciting time! Good evening!
Evenings are cool! Not just because the sun's gone but also because it's time to party! Good evening pal!
An evening without friends is no evening at all! Let's meet up and make this evening special!
Good evening messages for you love
I am thinking of you this lovely evening and feeling better remembering that we are under the same sky, so what if we are miles apart! Have a beautiful evening and keep me in your thoughts.
The evening is my pause button to put worries of the day on hold and to think only about you. Have a lovely evening.
Why I love evenings? They say… love increases by the day. Evening means the next day is coming soon with more love for me in your heart! Good evening!
I followed the rhythm of my heart and this evening and it made me think of you. Sending you love and good wishes for the evening.
The sun will rise, the stars show in the sky, the evening is preparing a romantic set-up to get us in the mood! Have a memorable evening!
Evenings are so similar to you…filled with new hopes and colors of joy! Hope you have a wonderful evening my love.
You are the reason why there's no sunset in the happiness of my life. I always want to keep it that way. Have a gleeful evening dear!
Like the shining stars light up the evening sky, you light up my life with your love! Have a bright evening!