Image Credit: Unsplash
For our most beloved persons, the most special wish that we can share is that of a long and peaceful life. We can wish them a life with good health and happiness. It is in our nature to pray for the best of our dear ones.
The digital era has revolutionized the way of wishing. It does not matter if it's a birthday or a wedding- there are messages already penned down for you that you can easily share. However, long life wishes do not require any special day or any worthy occasion.
Wishes have the capacity to make any day cheery and bright. Long life wishes are special and make the days of your dear ones extra beautiful. The power of such a wish can easily transform a worrisome day of your dear one better.
What to say and do while wishing long life
•          You can include some good thoughts about life
•          You can explore some good words on life
•          Make sure that you address the recipient in a happy and cheerful tone
What not to say and do while wishing long life
•          It is best to avoid sob stories like how can adversities affect life
•          Make sure that you do not say unpleasant things like diseases or misdoings.
•          Do not make your message unnecessarily lengthy.
Do not despair in case you are not good at penning down your thoughts. Here, given below, are some of the best long life wishes that we have for you! You can easily take one, or you can also mix up two or three from them!
Long life wishes for your dear ones
Our dear ones are the most special person that we love to have around us. We only want the best for them, and time seems to move away quickly when we are with them.
Image Credit: Pixabay
So here are some wishes for your loved ones, wishing them endurance of life:
Why should we waste our limited wishes on peace or love? We should make a wish for the happiness of our loved ones and for the gift of a long life! I wish you a flourishing life, my dear.
When you keep loving your dear ones, you will see a lasting and healthy life ahead of you. Keep loving and wishing each other.
I pray to God, my dear friend, that the Almighty continues to shower all his love and blessings on you today, tomorrow, and all other days! I wish you a long life full of health.
Do you know the one and only difference between a long, healthy life and your dinner? In dinner, the sweet delicacies come last, but in a long life, it comes first!
Dear Dad, I wish that God gives you the best of health and peace of mind. Here's to celebrate a good day, and wishing you the greatest of life!
I hope that all your dreams come true and you have a long and prosperous life, dear friend. All my best wishes are here for you!
What we see or what we do have the ability to influence what we wish for in our life. Let us understand the meaning of a beautiful life and wish for a long one.
What salt and pepper are to good food, so is open air, a good temperament, and a little love and care for long life. They are the secret ingredients to a long and healthy life.
There is no greater pleasure in life than crossing all the hurdles and difficulties. I wish you every success in your life, and may you live an abundant one.
A day that is full of laughter and surprises is a perfect day. It is a day on which I would like to wish you the best wishes of life and its endurance.
It is a beautiful sight to see a shooting star and make the best wishes that we want to come true. My wish for you is exactly like that, and may you have the gift of the longevity of life.
Time flies easily when you are having fun. Life is fun, and I hope that you have the opportunity to enjoy the maximum of its beautiful offerings.
Someone who has good things in life and is happy for it from their heart is a person who is enjoying life to their fullest. I wish the same for you, and may you have all your wishes fulfilled in your life.
The secret to a long life is making useful and generous contributions to others. Now you know the secret, dear friend, and may you follow it forever.
I wish you all the permanence of your life and would like to tell you how much I enjoy your presence around me, Mom.
I pray to God that he paints all the rays of the sun with success, love, and happiness before they reach you. I wish you that the good things in life stay with you forever.
We should make each second of our day count and each day of our life special. May all your celebrations are full of laughter, and I wish you a healthy and long life.
The fire of your life and the passion of your dreams may guide you in all the difficulties of life, and may you tackle every obstacle easily. Have a splendid life, and I wish you all its longevity.
Selfishness is not when you live according to your own terms but when you expect others to live on your terms. Those who have explored the longevity of life have washed off the selfishness from their souls.
Smile is the essential secret to a long life. Laugh more and live more!
Wishes of long life for special occasions
Special occasions ask for special long life wishes. Be it a birthday or anniversary, it is always a day of surprises and wishes of good health, gratitude, and longevity of life! Here are some wishes dedicated to those special days:
21.      You are my most favorite role model, and I fail to express my gratitude towards your presence in my life! On your birthday, I wish you the permanence of life and good health.
22.      Mom, Dad, I make a wish for good health, prosperity, love, warmth, and long and beautiful life on your anniversary. I send my warmest wishes to the two most wonderful persons I know.
23.      On your special day, brother, here's a toast to wish you the most beautiful life ahead. May you live forever long and continue to irritate me! May your life be full of success and happiness.
24.      May the number of birthday candles on your cake depict the warmth that your thoughts behold, my dear love. I wish all the longevity of life for you. I hope that this day brings you all the best things stored in destiny.
25.      On your birthday, I wish you a life full of gratitude, happiness, and prosperity. Wish the longest of lives, my dearest. May this day bring on your face a smile that never falters.
Wishes of long life for special someone
The special someone in your life deserves special attention and the best of long life wishes. Be it your best friend or your parents, if they are special, if they are dear, you can send them the following amazing wishes to make their day better: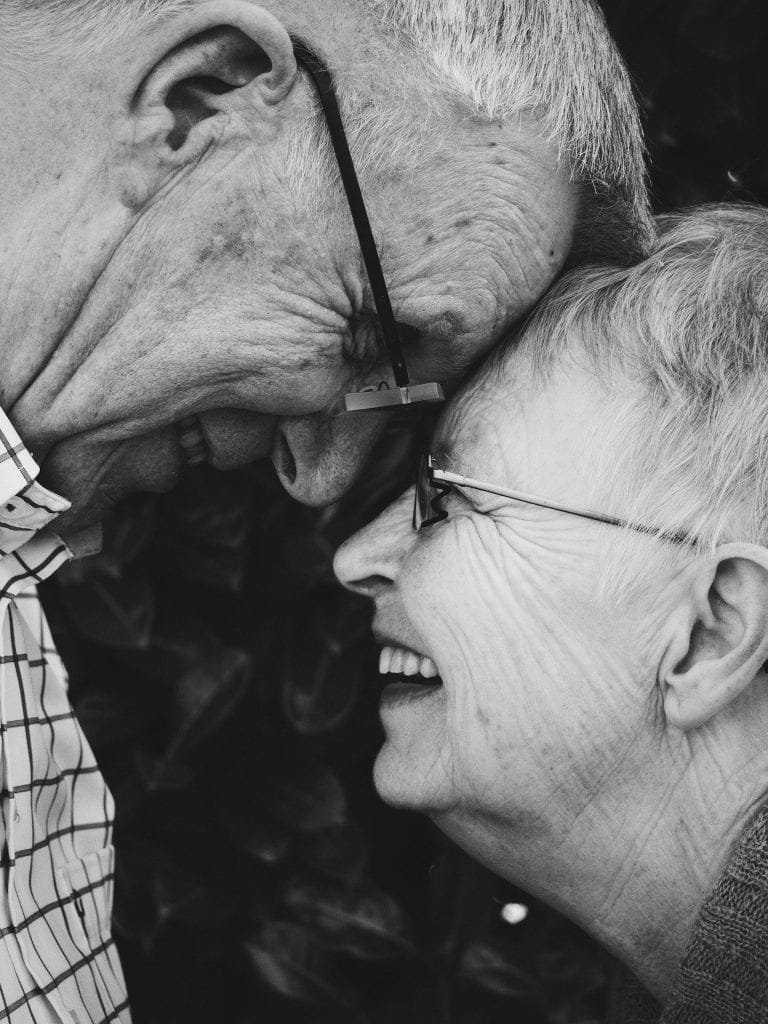 Image Credit: Pixabay
26.      Dear best friend, health, and self-control are intertwined in a concrete manner. Along with self-control comes rejuvenated youth, happiness, and rich life. May you always have a great experience in every turn of your life.
27.      May you live a prosperous and eternal life with us, mom. We thank you for being such a wonderful and loving person and bringing out the best within us.
28.      I wish that all your obstacles in life vanish in the blink of an eye. I wish all the happiness of this world for you, dear one, and long life of warmth and richness.
29.      Roses are the best depictions of a good life and its longevity. So I send a bouquet along your way to say that all my best wishes are with you forever.
30.      The gift of your friendship has taught me valuable life lessons. It has given me love, joy, and warmth. My dearest, I wish the same for you and hope that your life is blessed with endurance and prosperity!
31.      I may be far from you, dear bestie, yet I always cherish our best moments in my heart. Here's to wish you a very long and love-filled life, dear!
32.      Dear sis, here I thank you for all your counseling sessions for me, all our bickering and fights. I wish you long life, well-being, wealth, and accomplishments. May you continue these fights with me forever!
Which of these long life wishes did you connect the most to? These special wishes are all directed to bring a smile to your near and dear ones. Happy messaging!