Throughout their lives, few have the fortune of finding a mentor who guides them on the right path and stands as a strong pillar of support. So, it is only natural that one would want to show their appreciation to this special someone and make them realize how important their role has been. What better occasion to show that appreciation than the very day they were born?
Keeping that in mind, we have compiled several helpful ideas on how to express your deep respect and appreciation for your mentor on their birthday. 
Things to follow:
It's advisable to elaborate on the role they have played in your role and how their guidance has helped you to make them feel appreciated.
It would be a great addition to mention any anecdotes or memory special to the both of you.
It would be a nice personal touch to mention any nicknames you had designed for each other, rather than the names at the beginning and end of the birthday wish.
Even if the mentorship has ended and the goals have been achieved, you could take this opportunity to reaffirm your relationship and mention how you would like to still remain in touch.
Things to avoid:
Even if you are inspired by the ideas mentioned in this article, do take care to tweak the birthday wish to make it your own. The birthday wish should come off as something that only you could have thought of.
While showing your appreciation, be sure not to overdo it. Your compliments should appear as sincere wishes, not empty flattery.
If you are mentioning instances of any shared hardships or any event which nearly destroyed the mentorship, make sure to present them positively. Phrases like "While we might not have started on the right foot, I appreciate you being there for me" do allude to shared hardships but don't blame the other party.
We are including a general template that you can follow while writing the birthday wish. This template isn't set in stone, there are several other examples of birthday wishes in the latter half of the article that one can take their inspiration from. We hope that they will prove to be helpful!
Dear [Mentor's name or nickname],
Happy birthday! Many happy returns of the day. As always, I am grateful that you were there for me whenever I needed a guiding hand. Your presence has been invaluable in my life and I wanted you to know that.
[Mention any special memories or instances where they really helped you.] Thank you for being the best mentor I could have ever had. I hope that you enjoy your birthday and have tons of fun with your friends and family. Once again, happy birthday and thank you!
Best of wishes,
[Your name or nickname.]
Fill in the [brackets] as you see fit to make it a complete and perfect birthday wish for your beloved mentor. Read on to find other inspiring birthday wish ideas to build upon.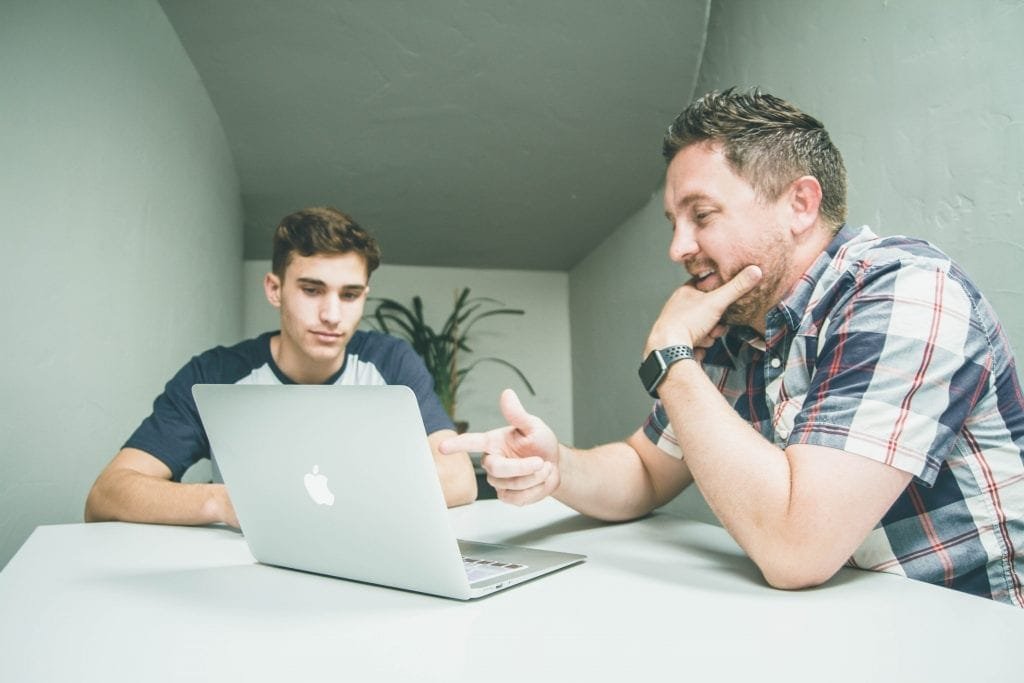 Heart-warming birthday wishes for your mentor
To the best mentor in the whole world, I hope that you have the most wonderful birthday. I hope you continue guiding me for several years to come!
You have always been more than a simple mentor; you have been a great [woman/man] and a dear friend of mine. I wish you all the best (and tons of fun) on this joyous occasion!
You have been such a kind and gentle guiding figure in my life. May you continue to shower me with your kindness and love this year too, mentor!
You have never been one to ask what to do. You always have been the one to show us the way it should be done. Thank you for that and happy birthday, my wonderful mentor.
Happy birthday to the best mentor ever! You are my inspiration!
Have a wonderful birthday! I wish you all the best in life — today and always.
I know you always have lots of fun, but I hope that today will be more special. Happy birthday!
Thank you for being the best mentor. Happy birthday!
I hope this year is full of success, happiness, and enjoyable memories with your friends and family.
You have been a wonderful role model throughout my life. I am so glad that I get the opportunity to celebrate your birthday today. Wish you all the best in life!
I am grateful that you were there for me every time I needed help. May you have a birthday that's filled with joy and fun.
You are the best mentor I could have ever asked for. I am proud to work with you and personally witness what you are capable of and your accomplishments.
Today, we celebrate you and your achievements. I wish that you will enjoy many more years of service and continue to be a pillar of support for others. Of course, I also hope you have a happy birthday!
I just wanted to let you know that I deeply appreciate all the encouragement and support you have given me during our time together; they truly meant the world to me. Have a wonderful birthday!
Your very existence is a gift to this world and to me. May I forever receive your guidance. Have a splendid birthday!
You have so much for me that I cannot thank you enough for it. Let me take this joyous occasion as an opportunity to express my gratitude and respect for you. May you have an enjoyable birthday.
While our time together might not have been all rosy, I can proudly say that it was worthwhile and I don't have any regrets. Thank you for our memories together and may we create more this coming year!
You have been a great example to learn from throughout the years. Here's to wishing many more years together!
Happy birthday to the most wonderful person who is both my mentor and good friend. Cheers to your happiness!
You have a new year ahead of you that will (hopefully) bring you tons of happiness and beautiful memories. Enjoy your birthday!
Your wisdom and foresight has helped me grow during the mentorship. I will always be grateful for your guidance. Thank you for teaching me and I hope you have a wonderful birthday!
You have endowed me with endless knowledge and wisdom. You have given me so much love and support. May you get back tenfold of what you have given me in this coming year. Enjoy your special day!
I earnestly pray that God grants you good health and happiness for all the kindness you have shown me. Have a wonderful year ahead, mentor.
You are one of a kind and I hope you know that. I am so fortunate to have been the mentee of such a kind and wise mentor. Thank you for everything and happy birthday!
You are the reason that I have managed to fulfill my dreams. So, I wish that your own hopes and dreams come true this coming year! Best of luck, my beloved mentor.
Your words full of wisdom, your gentle guiding hand and even your occasional rebukes have nurtured me throughout the mentorship. I am so glad I became your mentee and I hope to learn more from you in this coming year!
I wish happy birthday to the most patient and attentive mentor I could have wished for. I hope that your path be colored in every shade of greatness. I wish that you achieve everything you wish for.
After meeting you, I found a desire in me to live life because you helped make my life meaningful. So, on this joyous occasion, I wish that you find a life full of happiness and fulfillment for yourself.
Sometimes, I can't help but wonder what life would have been if I had not met you. I shudder to think about the struggles I would have had to face alone. I am overjoyed to have received your guidance and in return, earnestly pray that life be extremely kind to you.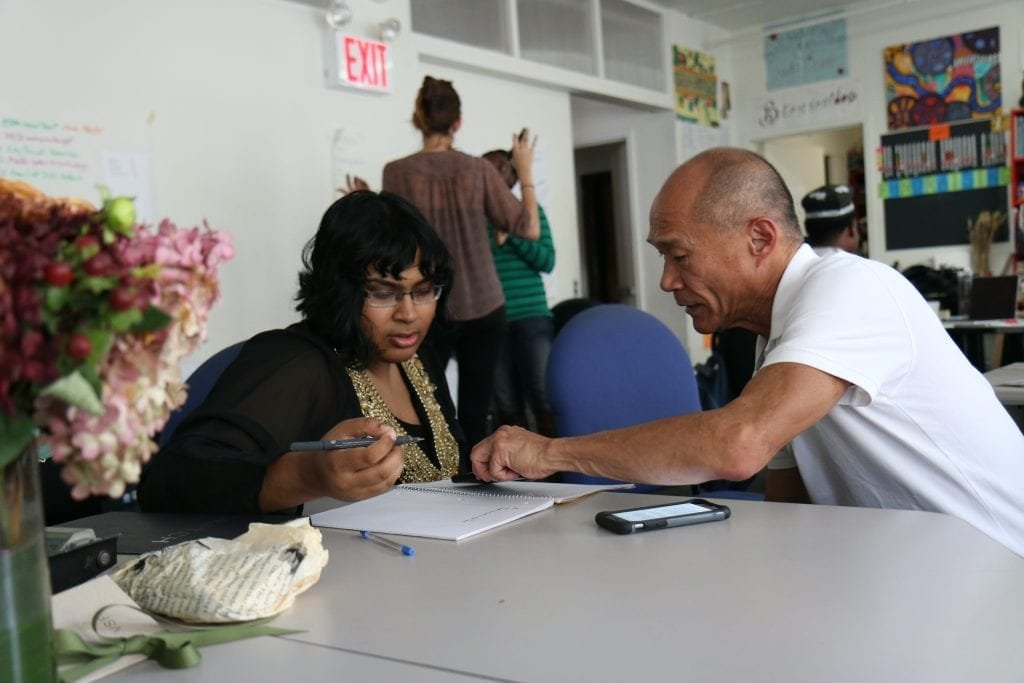 Fun birthday wishes for your mentor
Remember not to work too hard today. Save your hard work for the rest of the year. Hope you enjoy your birthday!
As a mentor, you are balanced and just. With that in mind, I got a birthday present that represents you perfectly – a scale!
You think you are someone special because today is your birthday? That's obviously wrong since you are special every day!
While growing older is mandatory, growing up isn't! Happy birthday!
Some things get better with age. Just like fine wine and you! Have a wonderful day today.
Since it is your birthday tonight, the first round of drinks will be on me. Enjoy!
Happy born day! I wish you happiness and good health as you complete another trip around the Sun.
Since it is finally your birthday, use it as an excuse to take a break for once!
We hope that you enjoyed the variety of ideas presented in the article and found your inspiration. May you find the perfect words to express your appreciation to your beloved mentor!