Looking for the perfect wedding wishes for your teacher? This article has all the right ingredients to spice up your wedding wishes for a teacher you look up to.
Teachers have always been our guiding light. They have shaped and molded us for who we are today. This profession requires a lot of time and effort but teachers are constantly present to teach and imbibe knowledge to their loved students.
Sending profound and genuine wedding wishes to your teacher is a great way to appreciate their value in your life. They deserve your thoughtful wishes as they walk down the aisle. They will love and treasure your warm wishes because you have thought of them in some way or another. It could also be an amazing start to their new life as a couple! If you are looking for tips and tricks to write heartfelt wedding wishes for your teacher, you've come to the right page.
Drafting wedding wishes for a teacher could be troublesome for many but with a few tips of dos and don'ts we have shared below, you can personalize your own wishes. Here is an ultimate list of dos and don'ts while sending your wedding wishes.
Do's while offering wedding wishes for a teacher
A heartfelt wedding wish or congratulations should be tailored to the pair.
Wish them well as they continue to grow together as a couple. 
A mesmerizing wish mentioning something specific about the couple could be a wonderful idea to let them know you care about them.
A more personal message or note.
If your teacher is religious, you could add a spiritual note or verse to enhance your best wishes.
Express your gratitude to your teacher for their never-ending love and support.
Sign off with a tender closing.
Don'ts while offering wedding wishes for a teacher
Make sure you spell their names correctly while wishing them.
Do not write a long letter. Wedding wishes should be kept short, concise and sincere.
Don't scratch your wishing card with errors. If you have trouble creating wedding wishes, draft them in advance.
Tips while offering wedding wishes
Wedding Wishes could be formal, casual or humorous. Crafting a wedding wish for your teacher could be either of them depending on the relationship you share with them. Bear in mind to keep the wedding wishes sweet and thoughtful.
If you are still muddled to find the perfect wedding wishes, here are a few examples of how you could craft a beautiful message for your teacher.
Formal wedding wishes for a teacher
Formal wishes are offered when you want to craft a traditional message for the couple. Here is a list of some formal messages you could send to make them feel special:
Congratulations! Wishing you a happy life together.
My warmest congratulations to you both as you grow old together!
May your love grow like flowers in the spring. Congratulations!
Thank you for having me today, dear teacher. Wishing you both the best in your endeavors.
Many congratulations to both of you.
Blessings and warm wishes to you today and forevermore!
Congratulations! It means so much to be a part of this big day.
Thank you for inviting me to your wedding, dearest teacher. May your life be filled with more happiness as you grow in love together. 
It's such an honor to be a part of this big day and to see you in your best.
May the happiness of your new journey be filled with more love, laughter, smiles, kisses and hugs. My heartfelt congratulations to you both!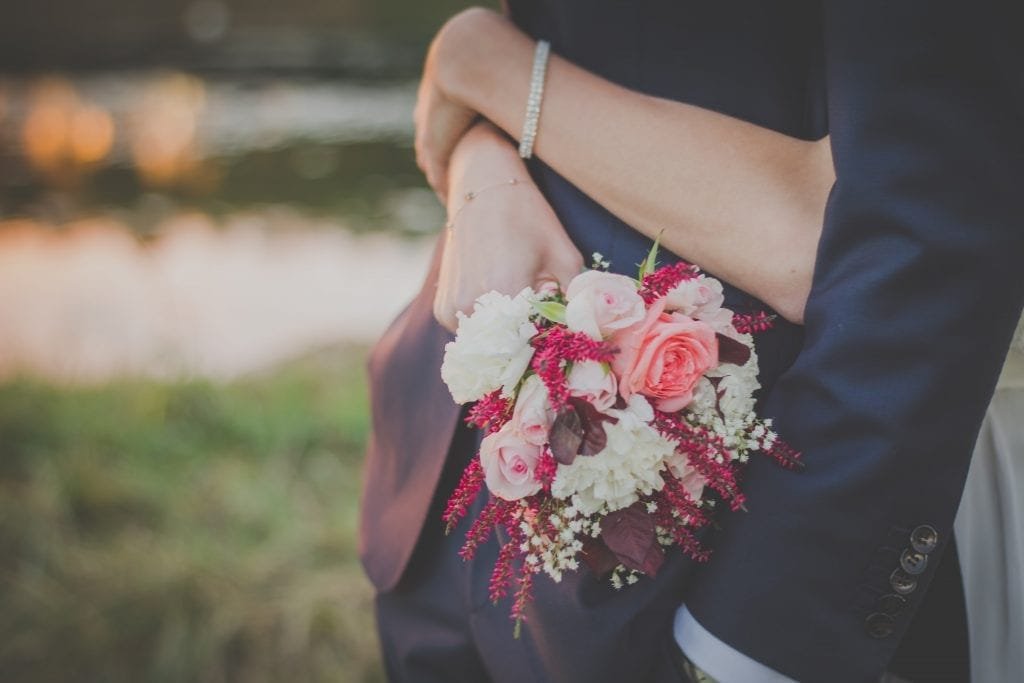 Casual wedding wishes for a teacher
If you want your wedding wishes to be short and sweet, you could send heart touching casual wedding wishes. We're sure your teacher will genuinely appreciate reading it.
I'm so happy for both of you!
I hope your love only grows each year as you create more beautiful memories.
Witnessing your marriage today has shown me the bond you both share which is heartwarming. Congratulations, dear teacher!
You have been a wonderful mentor. Warm wishes to you and your partner!
You have impacted my life for the better. Wishing you and your partner a lifetime of joy and happiness, dear teacher.
Here's to more love, peace and happiness!
You have shaped me into the way I am today and I cannot be happier to be celebrating this day with you. Much love and joy.
Here's to a beautiful beginning! With lots of love and warm wishes.
 Both of you look great together! I'm so happy for you.
 May you continue to dance to the tunes of your favorite music.
Here's to more love and happiness!
I hope that your love for each other remains firm even during tough times. Sending you my best wishes!
Religious wedding wishes for a teacher
If your teacher is religious, here is a list of spiritual wedding wishes to light up their mood even more:
May God bless both of you on this auspicious day.
"To have and to hold from this day forward. For better, for worse. For richer, for poorer. In sickness and in health. To love and to cherish, till death us do part". I hope this wedding vow makes the bond even stronger.
Seek God's presence, and He will bless both of you abundantly. My warmest wishes and love!
The Lord bless and guide both of you today and forevermore.
As two bodies become one in Christ, we wish you a wonderful journey of love and happiness.
Trust in the Lord, and He will bless you now and beyond.
Sending you my thoughtful prayers on this special day and for the days to come.
Romans 5:5 says, "God has poured out His love into our hearts." May you both love and grow together in grace.
May your union of marriage be as strong as your faith in the Lord.
I hope the Lord shines upon you both now and beyond.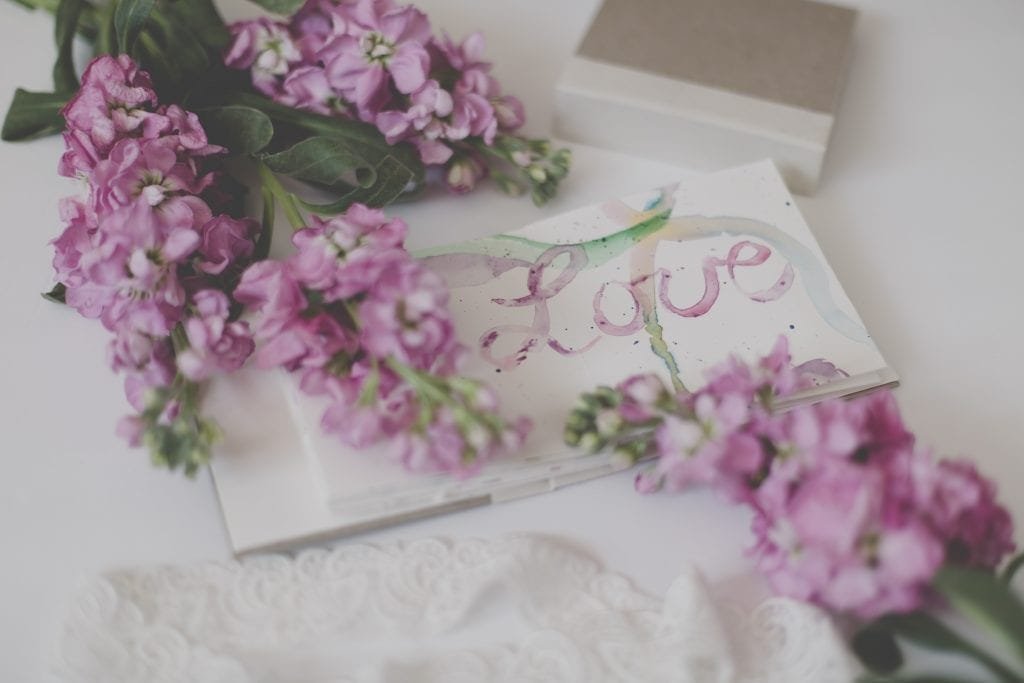 Personal wedding wishes for a teacher
There may be a few words you would love to include while wishing your teacher. It's worth sending an inspirational message as it will motivate them on their wedding day to make more efforts in their professional field. Here is a list of personal notes you could add to spice up your warm wishes for them:
 You have not only educated me but also helped me build up my character. Congratulations to an amazing teacher who deserves so much more!
My heartiest congratulations on this happy day, dear teacher! You've been a wonderful mentor to me. I hope your life with your partner is as wonderful as you are.
Wishing you both a lovely marriage life filled with thrilling adventures.
Congratulations to the humblest teacher I know!
You've been a great teacher full of love and hope to give. May grace and mercy follow you throughout the days of your life.
What an inspiring tale of romance you both share! Sending the best teacher lots of love and heartfelt wishes.
You two are made for each other. Congratulations on this special day, dear teacher and mentor!
It was a great pleasure learning from you, dear teacher. Here's wishing you lots of joy and happiness to a wonderful beginning!
This day is worth celebrating because you've shown me great wonders. May your life with your partner be full of wonders too.
It is beautiful that you have found someone you can confide in and share your life with. Best wishes to you both!
Continue to impact more students and society like you always do. Congratulations on your special day!
I wouldn't have made it here if it weren't for you, dear teacher and I'm grateful for that. May your life with your partner be cosmic and lovely.
You are an inspiration to many. My warmest wishes to you both as you continue to love and be loved.
Thank you for teaching me virtues and great knowledge. I wish you a lifetime of joy as you celebrate a beautiful beginning, dear teacher.
No amount words can express how much you mean to me, dear teacher. My warmest wishes to you on your wedding day!
Warm closings
This is the last line of your message to your teacher. Keep it as short as possible. A warm closing is where you sign off showing your love and gratitude. It is always important to sign off to let them know of your love for them.
With love,
Lots of love,
Your loving student,
Much love to you both,
Love always,
Blessings to you both,
Best wishes,
Hearty congratulations!
Many thanks,
Warmest regards,
Kindest regards,
With appreciation,
All the best,
Be well,
God bless,
Blessings to you both,
May God's grace be with you both,
Lovingly,
Cheerio,
Take care,
Creating beautiful wedding wishes is a way to show your love and concern for the newly-wed couple. We hope this article has helped you in creating a lovely wedding wish for your teacher. If we have helped you find some wishes here, don't forget to share them with your family and friends!