As the old saying goes, 'Family always has your back.' This saying couldn't be truer when it comes to our cousins. Cousins are often one of the closest friends we have, taking a special place in our hearts just like our brothers and sisters do. Now it's our time to show our appreciation for their love and support by wishing them a very happy birthday.
Cousins have played a great role in making our lives much happier. On those boring weekends, they were the ones hanging out with us. When we got into mischief, they were the ones that protected us from punishment. They were also the shoulders we could cry on when life wasn't going our way. We can show our gratitude by making sure that they have a blast on their birthday.
The example birthday wishes for your male cousin below have been specially curated to convey a sense of gratitude and admiration in a sincere manner. These examples will be perfect in aiding you to find your own personalized birthday wish for your cousin.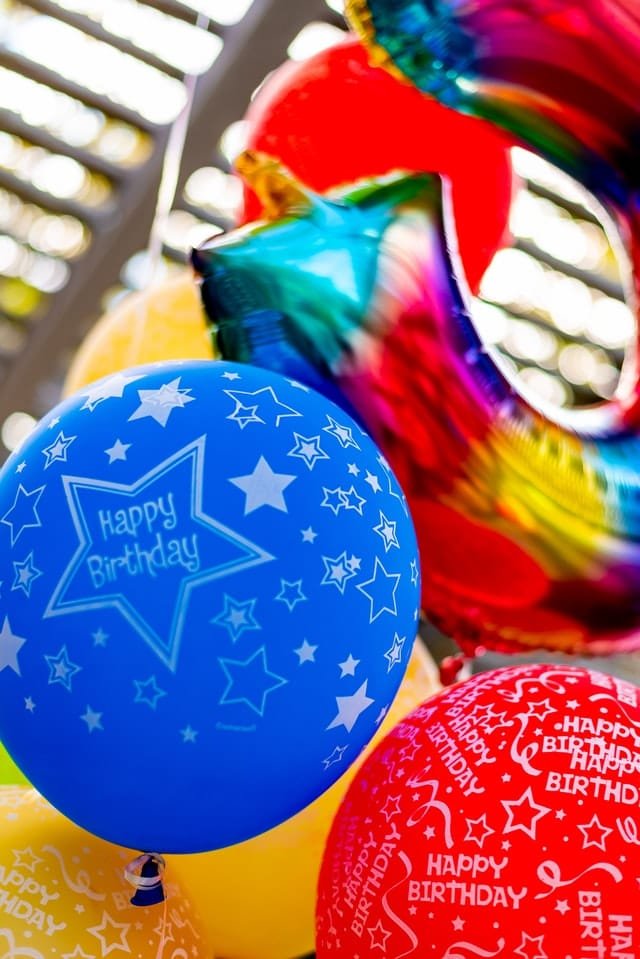 Do's
Make it personal. The best wishes are the ones that have a personal touch to their message. Make sure your birthday wish too contains elements, such as nicknames and anecdotes, that are unique to your relationship with your cousin.
Make it fun. A birthday is a fun and special occasion. One should also try to incorporate fun and enjoyable elements into their birthday wish to liven up their special day.
Reaffirm the relationship. Talk about the moments your cousin has been there for you, and pledge that in their difficult times, you will stand with them.
Don'ts
Try not to lift wishes verbatim from the internet. There are countless examples provided in this article that aim to guide you in crafting the perfect birthday wish for your male cousin. But try to adapt our writings to make your wishes more genuine and sincere.
Do not get hung up on the past. Toast to the future. A cousin's birthday is the ideal occasion to celebrate previous accomplishments and also toast to a bright future.
Template for a birthday wish for your male cousin
Dear [Cousin's name],
Closer than a friend and like my brother, it has been a pleasure spending time with you. During our time together, we created countless happy memories that filled my life with joy. I always look back fondly on [Insert anecdotes that both of you hold special] and cannot help but laugh.
You have always been there for me, as I have been there for you. I wish you a very happy birthday and a fulfilling future for the both of us. May you achieve all that you ever want this coming year and get to spend tons of time together with your loved ones.
Warmest wishes,
[Your name]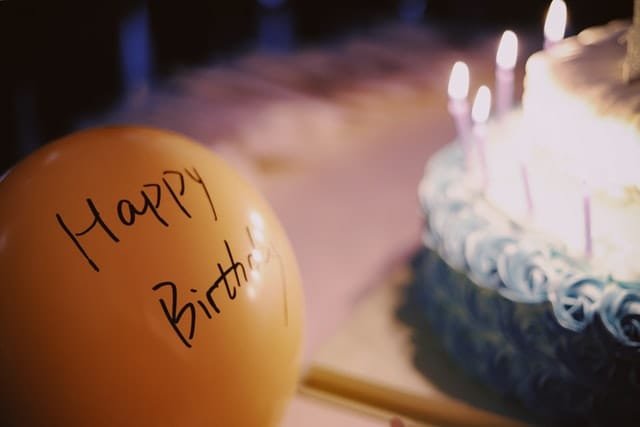 Heart-warming birthday wishes for your cousin
1.Many happy returns on this joyous occasion! Thank you for being my cousin and one of my closest friends. Let's hope we'll share many more memories this coming year!
2.To my beloved cousin, have a wonderful birthday. Here's to wishing that you'll have a great year ahead.
3.You have always been the one bursting with energy and curiosity in our family. You inspire me to try out new things and live a meaningful life. I hope you have a fun day with your friends!
4.Your very presence brightens up my life. I don't know how my life would have turned out without you by my side. I'm truly glad that you were there for me. I wish to spend lots of time this year too!
5.You have always looked after me. Supporting me when I had it rough and helping me become the person I am today. This year, I wholeheartedly wish that you attain the wishes and dreams you hold dear! Thank you for being by my side, my dear cousin.
6.Hope you have a birthday as special as you are! Have lots of fun with your friends and family.
7.We have had crazy times where we let loose. We have had despairing times where we comforted and supported each other. We have had rough times where we drove each crazy but still stuck together. Each of these times has become precious memories to me. I hope you know that I cherish you on your special day. Enjoy your time today!
8.I know that I don't say it often but I cherish our time together. Let's hope we remain close for a long time to come!
9.When I first met you, I never realized that we would end up being so close. Thank you for being my craziest friend that fills my life with color. Have a fun filled birthday!
10.I know I have not been the best cousin but you always showered me with love and support. I'm happy that I met you and I hope you feel the same! Have a great day today, my beloved cousin and closest friend!
11.You have filled our time with joy and meaning. I'm glad that I have such a wonderful cousin. Hope you enjoy your birthday!
12.I wish that your birthday is filled with love and happiness from your beloved ones. Happy birthday, my dear cousin!
13.I hate that I cannot make it to your birthday but I wish from miles away that you enjoy it! Enjoy!
14.You remind me of the sun – a presence that lights up my life and day. May you shine this brightly this coming year as well and have a fun birthday!
15.You are both a family and friend. We always stuck together, right from childhood to adulthood. Here's to wishing that we stay together till we grow old. Happy birthday, cousin!
16. You are my family by blood but my friend by choice and it's one of the best choices I have ever made. Cheers to our friendship on this special day, beloved cousin!
17.You have faced several hardships but braved through them to reach where you are today. I wish that the following years be full of peace and prosperity for you, my dear cousin!
18.Bickering with you might have become my favorite pastime as time passed. But it has also taught me that there is more than one way to say I love you.
19.You have been my pillar of support and source of inspiration throughout the years. I hope I can be the same someday to you! Have a splendid birthday, my beloved cousin.
20.Your presence has brought immeasurable joy and wonder to my life. Though my gift may not be worthy of my wonderful cousin, I hope it can bring a smile to your face. Have tons of fun today!
21.I'm grateful that I have found not only a family but also a friend in you. Thank you for your love and support all these years and have a wonderful birthday, cousin!
22. As I grow older, I have begun to appreciate the precious memories that we have shared. Though we may now be miles apart, our bond will never break. Cheers to our friendship, cousin!
23.It has been a truly precious gift to have you in my life. I couldn't thank you enough for always being there for me. Though, I will take your birthday as an opportunity to let you know just how dear you are to me! Thank you and happy birthday, cousin!
Fun birthday wishes for your cousin:
24.No one has ever understood me like you do! Our time together has been a mix of crazy and beautiful and I wouldn't trade our memories for the world! Remain your wild self and have a great day!
25.It is your special day today! Enjoy your born-day and have tons of fun (but don't have too much cake!).
26.You have always helped me out whenever I got into trouble, and I'm grateful for that. Though, most of the time, you were also the one who got me into trouble. But thanks anyway, cousin!
27.I still remember the days when I could easily beat you in every aspect. But times are changing and it's not that easy anymore. I hope that you don't grow older (or stronger) these coming years!
28.Happy birthday to our family's beloved troublemaker. I hope that you continue to create trouble for many more years!
29.Having begun my career of annoying you from a young age, I don't ever intend to stop. Let's have a fun and playful year as well, cousin!
30.May you have a birthday that's as wonderful as you. With lots of love and a bottle of your favorite wine from your equally wonderful cousin!
31. Your brilliant achievements make mine pale in comparison. But I couldn't be prouder for having such a wonderful role model (though I do hate you a little.) Have a great day today, my beloved cousin!