The deepest connections and the most precious bonds are usually shared with friends and family members. They are the people we emulate in our lives, and they are ones we look up to in times of need. However, in the hustle and bustle of life, we forget to communicate to them how special they are us and how much we care for their well-being. 
An occasional reminder to the important people in your life should not be a matter of when. A good wish for health to friend or family can be shared occasionally or when they are recuperating from an illness. Some messages can purposefully express your feelings and concern towards their health. 
The sample message ideas will give you a template to personalize your own wishes for good health to friends or family. The sample messages can be tweaked or used verbatim to fit into a situation, in general or specifically. 
Some things that you can highlight in your good health wishes quotes (Do's)
-Their Influence On Your Life
-Their Wise Counsel
-Their Positive Attitude 
-Their Unconditional Support
-Their Sweet Mannerisms
-Their Character Traits
Point to avoid mentioning in your good health wishes quotes (Don't)
-Don't ask for forgiveness or counsel.
-Don't dig up the past.
-Don't emotionally overwhelm them. 
–Don't mention traumatic experiences.
-Don't belittle them. 
Tips for your good health wishes quotes
–A friend or family member would like to know you treasure the relation.
-Mention how they are nothing but supportive.
-Any personal event you remember that highlights their valued presence. 
-Mention personality traits that make them most loveable or endearing.
Template for your good health wishes quotes (Basic format)
Dear [Person's Name],
It was sad to hear that you are bedridden (Mention illness). I have always advised you to take time-off from your busy schedule and now seems to be the perfect time for you to take as much rest as you can. I would not mind being by your side for as long as its takes for you to get better.(Mention the times they have supported you through a rough phase). I pray to God for your good health and look forward to spending quality time with you. 
Thank You
[Your Name]
Note: fill in words in [brackets] as needed for your note.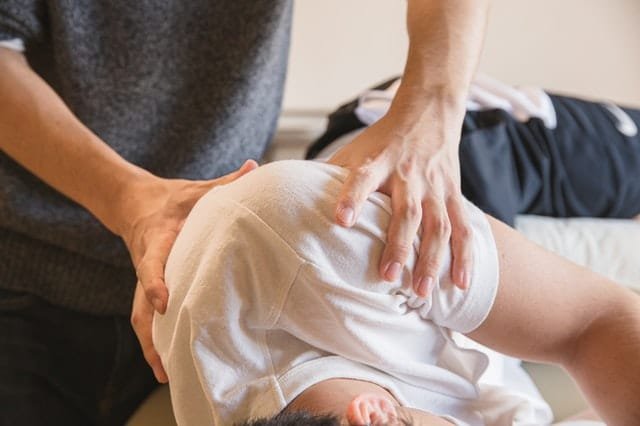 The Best Good Health Wishes For Friends and Family Quotes 
-Nothing should take precedence over good health. I hope you do realize that you don't need a health scare to start taking your health seriously. I hope you have a speedy recovery. Take care and take control. 
-You mean a lot to me. I am a bit anxious because it is that time of the year when you get sick. Take your medications on time. Use this time to relax and rejuvenate. Here's hoping to see you return to good health quickly. 
-I know you are a busy bee but you should definitely take a day off if you are feeling under the weather. Do not take your health for granted. Go see a doctor and make sure you are completely fit before you go back to work. Here's hoping you will heed my advice. 
-I pray for God to comfort you and pull you through your debilitating state. Your health is on top of my mind. I am always here for you, wish you get well soon. 
– There is no better way than to take rest and gift some time to yourself. Rest and recover fully before you even think of going back to work. I look forward to seeing you healthy and fit.
– A word to the wise and rest to the ill can do a tremendous good. Here's hoping that you will not push yourself hard and take all the time to recuperate. Work can wait. Take care of yourself first. 
-As you rest and heal, warm wishes and prayers of swift recovery for you. It's been quite a long time since I have seen at your usual best. But like other things, this too shall pass. Take care of your health. 
-You are such a high-spirited person that your absence has a dulling effect on the family. You might be alone in your hurt, but we are feeling the pain too. May you get better quickly to bring sunshine back into our lives. Here's hoping for a speedy recovery. 
-Your accident has left me devastated but I know you are a strong person. If there is someone who can pull through it is you. You were a beacon of poise even while you were in the hospital. I hope you get well soon with peace in your heart and God by your side. 
-You can't begin to imagine how much I miss you, your cheerful and bright conversations, your incorrigible humor and wit at the dinner table. I hope when you are in the hospital, we are praying for your well-being. Do not give up the fight and God will reward you with good health. Here's hoping to see you back home soon. 
-May the universe resonate with positive energy, may God embrace you and shower you with all the strength. Even though I am seeing tremendous progress in your health, here's hoping you get completely well soon. 
-All the wishes and love your way to help you recover swiftly. May every millisecond embrace you with positive vibes and strength. Get well soon, brother.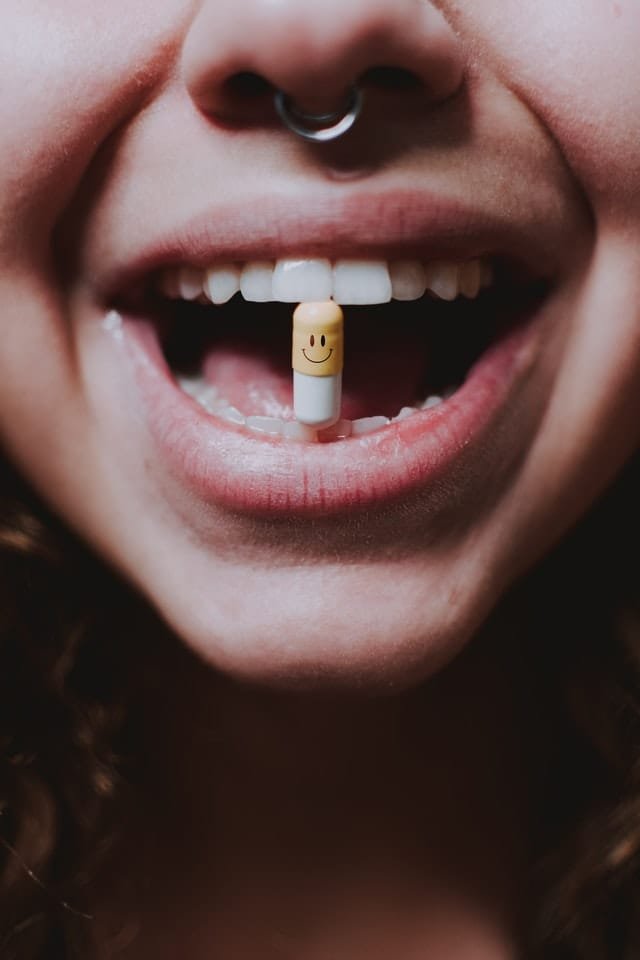 -May God put his healing touch on you, may the strength of universe find your way. We are all rooting for your quick recovery. We miss you at home. 
-All my prayers and positive thoughts are with you. Do not give up on the mercy of God. Do not give up on the strength of your soul. I am sure you will get better soon. 
-No amount of sickness can keep you down, no amount of illness can dampen your faith, and no amount of difficulty can weaken your spirit. You are the most courageous people who can fight any adversity. Get well soon.
-I have seen the magical power of belief. I have experienced the incredible support in faith. I wish you will never give up knowing that God has a better plan. Here's wishing to see you hail and hearty soon.
– Do not underestimate the power of faith, do not underestimate the magic of prayers. We have seen through every tough situation together, and we will emerge through this one as well. You are going to get well soon, and we are going to take you home soon. 
-Tough times don't last but I have seen tough people like you pull through any force of illness. You are showing a great recovery and I am not surprised because you are a fighter. This will end soon. Hang in there. 
-Keep your spirits up. The doctors are quite positive about your recovery. You have surprised them with your courage, now surprise them by getting healthy quickly. Wishing you good health and wellness. 
-May the prayers of health and wellness transform your soul. May your pain and suffering be contained by the forces of God. May every day your health improves so that we can take you home as soon as possible. 
-Just a quick message that you are always in our prayers. Here's wishing that God showers his benevolence and brings sunshine back into your life. Get well soon, my dearest friend. 
-We have been through sickness and through health. As your best friend, I will be there sharing all the pain throughout this phase. Like the rainy day, the dark clouds give way to the sunshine, your health will also return. Get well soon, my friend. 
-I hope it comforts to see your family and friends with you praying for a speedy recovery. Here's hoping for a radiant return to health soon. Fell better, my dearest friend. 
-Here's hoping for a breezy recovery. I might not be there in person, but I always there with you in spirit. Take your time to get back to the usual jovial and bright self soon. 
-Breath by breath, day by day, your health is showing incredible recovery. It won't be long before you get back to normal. It won't be long when the clutches of pain will leave you. Wishing you the speediest of recoveries.
-You know, they say that friendship has a healing power. With me by your side, it won't be long before you have get back to normal. Here's sending more power to you so that take comfort in a friend's love. Wish you speedy recovery. 
-One of the worst things about being ill is being lonely and no one to share the grief. With me by your side, you can take the agony off your shoulder and let me comfort you. I am by your side as always. Get well soon, dear friend. 
-I am sorry to hear that your pain has turned your smiles into frowns. If there is anything I can do to make it easy, do let me now. I'm here for you, my best friend. Here's hoping to see you get well soon.