Exams can be a real hassle, especially if it's a tough one like mathematics. Yet, a soothing wish from a loved one can make everything alright. An exam wish will not magically make you a genius overnight, but it does something far more important. It boosts your confidence. And in stressful situations like exams, confidence is key. Sometimes, you have the answer in the back of your head, but you begin to second guess yourself. That can be easily avoided if you're not low on confidence. Thus, wishing someone before the exam is the best thing you can do for them, well, apart from giving them some free tuition of course. In this article, we will cover so dos and don'ts when it comes to exam wishes. It'll also have some sweet exam wishes for your girlfriend or boyfriend.
Dos
Make sure that your exam wish is sweet and not dry. Here, word selection becomes crucial.
Include inside jokes, personal nicknames and words that you know that they like. Giving your exam wish a personal touch can do wonders as it feels that you've put real effort into it.
If you are sending your wish on an electronic device such as a phone or a computer, make sure to include some sweet emojis. If not, draw them by hand on paper!
Don'ts
Avoid grammatical mistakes and common phrasing errors. You wouldn't want your wish to come off as something you made your little brother write for you.
Don't come off as condescending in your wish. It should boost their confidence, not lower it.
Don't make your exam wish too simple. Put some thought and work into it.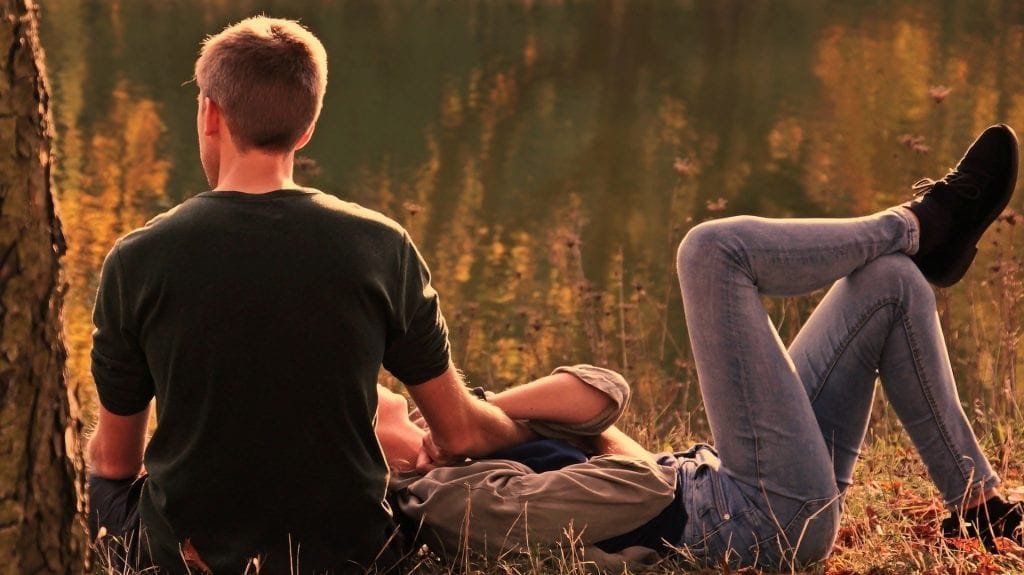 Exam wishes
#1: Result is not relevant as long as you put your heart and soul into the preparation. Good luck for your exam, love. I believe in you.
#2: Your tension you should leave at the entrance of the exam hall because tension breeds negativity. And in your positive soul, there is no room for any negativity. Wish you the best of luck for your exams, honey.
#3: My love for you will be with you in every dark and hopeless situation. It will be the light that guides you through the darkest of times, be it these exams or anything else. You will ace the exams. I know you have it in you darling.
#4: You are one of the most talented people in this world because you manage family, work, and education with such ease. And that is exactly why I am so proud of you. Good luck for your exams, xoxo. 
#5: Best of luck for the coming exams. You have it in you to reach your dreams and be the best version of yourself. Believe in yourself and power through them. Lots of love and best wishes.
#6: In these exams, give your best and do not worry about the rest. Sending loads of love and good wishes along your way. May God help you power through these exams.
#7: I know that there is no point in wishing you luck because you don't need it! A genius like you doesn't need luck for something as trivial as exams. Instead, I wish that you have loads of fun while writing the exam.
#8: Make your own future by doing well in your exams, love. I know that you can do it. Best of luck! 
#9: Exams may come and go, but you will remain a champ for life. I know your nature and the fact that you are a winner. You're going to do well in these exams. Best wishes.
#10: You have been preparing all year and the time has come. I know for a fact that you do not need luck as you've worked so hard. Just keep your head calm and stay hydrated. You will get amazing grades because you deserve them.
#11: The time to wish you luck has come. I wish you luck because even geniuses need it. With all the hard work you've put into your preparation and my love for you, you are bound to ace these exams, sweetheart. 
#12: Exams are not about what you have learned, but how well you can apply what you've learned. It's about remaining calm and composed. That's something you do very well, boo. I wish you all the best for your exams even though you won't need it.
#13: It doesn't matter how your exams go. A piece of paper cannot decide your future. And you don't need to win anything else because you've already won me, xoxo.
#14: Best of luck for your exams, baby. You'll be on fire in the exam hall for sure.
#15: I know you've soaked up all the knowledge for the upcoming exams. All you need to do now is relax and keep a cool head. Meditate a bit and have some cold water before going into the exam hall. And yes, best of luck babe.
#16: I've seen you study before and you do it in a very intense manner. Your determination and concentration are above average. And that's exactly why you will come out on top in these exams. I'm sending some positivity along your way. Have fun writing these exams.
#17: I don't need to wish you luck for these exams because you were born lucky. Well, you were lucky enough to end up with me :p – jokes aside, I hope that you come out on top. Lots of love and lots of kisses.
#18: Don't think that I forgot about your exams. I'll be by your side in spirit. Sending positivity and love. I know you will do amazing.
#19: In this world, efforts are appreciated more than the result because we all are humans and have limitations. The person who gets amazing results one time is not as desirable as the one who puts in his heart and soul each and every time. I know that you are the latter kind of person. Relax and give your best – good luck! 
#20: You're a master at reading people and thus, reading books shouldn't be that hard for you. Put your heart into it and success will follow. You will do good in these exams, I know it. Best of luck and remember that I will love you no matter what.
#21: I know that you have an exam soon. Don't be tensed about it because I know you will do good. I pray that things go in your favor. Best of luck!
#22: I've known you better than almost everyone. I know that you are a person who cares about their loved ones and your future with them. That is exactly why I know that you must have worked really hard for these exams. And that's all that matters. Whatever the result may be, just know that everyone will appreciate the effort. Best of luck and stay relaxed. These are just exams and not the end of the world.
#23: Take a cold shower and wash away all the anxiety about these exams. You are one of the best when it comes to handling sticky situations. Don't doubt yourself and give these exams your all. Sending love and warmth your way, babe.
#24: In the larger picture, these exams are insignificant. What matters is your happiness, efforts, and character. Still, exams are something that we all have to go through and for that, I wish you all the best. Listen to some music and chill, you'll be fine.
#25: Don't underestimate your talent because you have a lot of potential. Tap into your inner strength and power through these exams. I know you can do it because I've seen you do it a lot of times before. Good luck for these exams, I'm sure you'll do well.
#26: I wish you the very best for these exams from the depth of my soul. I know they won't be easy, but I also know that you are a fighter. You won't give up that easily and that's what I love about you. All the very best and keep your head high.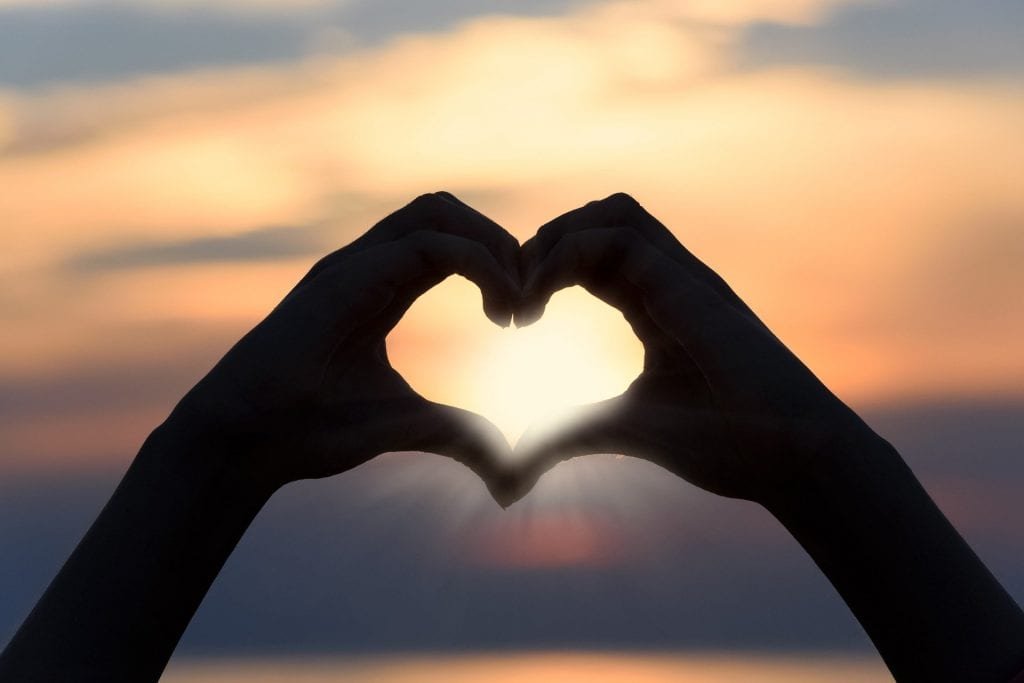 #27: Honey, your skills are unmatched and these exams are measly obstacles in front of you. Keep your cool and know that my love is with you at all times.
#28: The exams are coming, but you don't need to worry because I know you've prepared well. Being prepared for every tough situation is in your nature and that's one aspect of you that attracted me. Love you a lot and best of luck.
#29: I know you will magically remember all the answers in the last five minutes of the exam. Best work on your writing speed, love. Wish you a truckload of luck. Remember that I love you for who you are and not what you achieve. #30: Your main aim should be excellence and not results. Once you've excelled, results will follow. Wish you luck and prosperity, loved one.