New business ventures are started with a lot of hope and dreams. Good luck wishes for new businesses can be a great way to boost their morale and to encourage them.
Staring a new business is not easy. There are ups and downs and fear of failure. Good wishes from the near and dear ones, friends, colleagues, and clients are always welcome, and when they come with the word 'good luck,' even more so!
These good luck wishes will come in handy when you want to extend your good wishes to a startup business. 
Do's
Use encouraging words.
Praise them for the bold, confident step.
Add words of support to tell them you are there for them.
Keep the tone cheerful.
Don'ts
Avoid using negative words like failure, difficult journey, etc.
Don't make a business sound grim, burdening, and risky.
Don't be too informal if you do not have a personal relationship with the person you are wishing.
Do not write anything that might hurt the sentiment of the business owner.
Good luck wishes to a friend for a new business
Starting a business takes courage and you have shown us you have it! Wish you all the best!
Taking the first step is the most important and you have done it! I am proud of you my friend. Wish you success in your business. May good luck be your best buddy!
Positive people like always make it work! I am 100% sure your business will be a success. Wish you the very best in life!
You have made us proud by taking this initiative. I am always available for help if you require. Wish you good fortune and a big turnover in business.
When you were young, your dream was to start your own company. That dream has come true today! I salute your hard work and dedication and wish you the very best!
May your business grow like an evergreen tree! It's a pleasure to know determined people like you. Good luck and all the best!
Fame comes to those who dare to cream and my friend you are one of them. May your business grow by leaps and bounds! My best wishes are forever with you.
Things always turn up fine for you and it's a pleasure to see your dream come true. Wish you loads of good fortune with your business.
Here's a four-leaf clover to wish you the very best with your startup. May you make a big name and fortune for yourself.
I'm always rooting for you no matter what. Give your best to your new business and I'm sure you'll make it happen! Praying for your success and sending best wishes.
You were made for this business and you will take it to the top, that's my firm belief. I wish all goes well for you, my best wishes are always with you.
Now you are your own boss! Be nice to your employees and enjoy your new status! Congratulations and the very best!
A new innings of your life start with your startup. Be a winner! May success be yours always!
I'm sure everything will be great with your new business. Best of luck buddy and may you be successful in every step forward!
Best wishes on your new venture from one of your biggest fans! May the winds of fortune come your way!
I have no doubt you will do great in your new business, but a little best of luck never hurts! Always rooting for you buddy!
I'm sure, starting a business feels great, and being your own boss is double the fun! Be the best boss ever! Congratulations on your startup!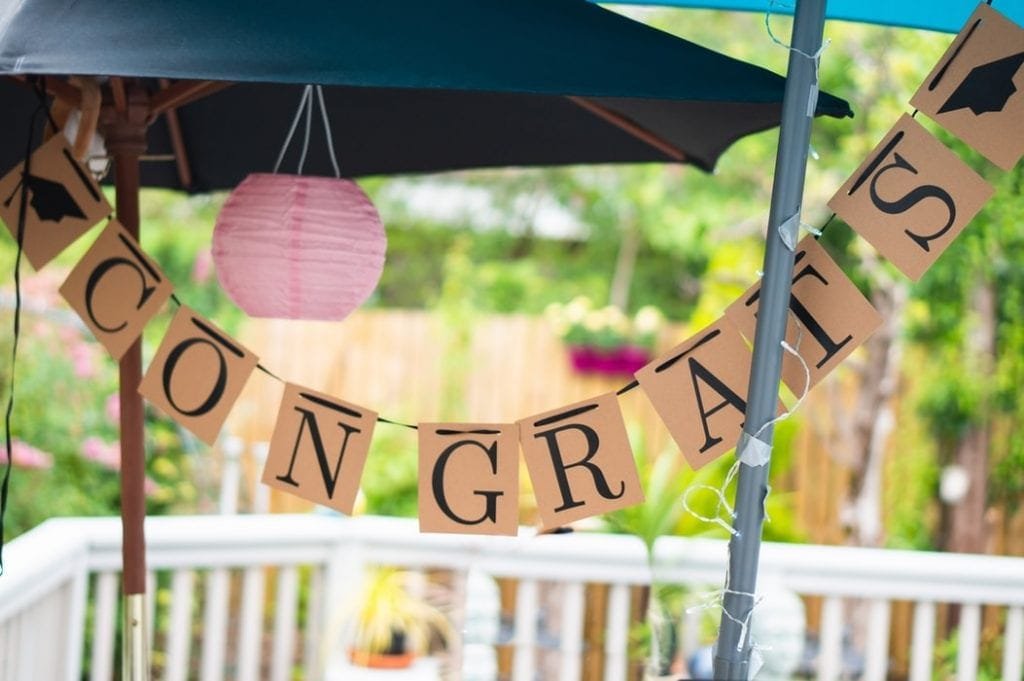 Formal good luck wishes for a startup
My heartiest congratulations on your new startup. May God be with you and help your business prosper beyond measures. All the best!
Starting a business is a big step and with your capability, I am sure you will take your business to heights of success. Congratulations on your new venture!
It's a pleasure to see you begin your new journey. May you be successful in your business and make a big name. My heartiest congratulations to you!
I admire your ideas, confidence, and positive outlook. May God be with you! My heartfelt good wishes for your new business.
It's a pleasure to see you begin a new venture. Hope you have a smooth journey and be successful always. Congratulations on your new startup.
I congratulate you on this new beginning. May your business reach the furthest heights and prosperity! Wish you luck and success.
Extending my good wishes for your startup. May your business flourish through the years! Best of luck!
Success comes to those who dare to reach for it! You are talented and brave to begin your new business. My heartiest congratulations!
Congratulations on your new achievement! It's a big deal to start a business but with your business acumen, I'm sure you will go places!
Best wishes to you today and always as you progress in the journey of your new startup! May success be with you.
Starting a business does not happen by chance. Your hard work and planning have got you here today! Congratulations on your new business!
May your business prosper beyond your imagination and reach the epitome of success. Best of luck with your new startup!
On your big day, sending you good luck wishes for now and always! It's an achievement to start a business. Congratulations!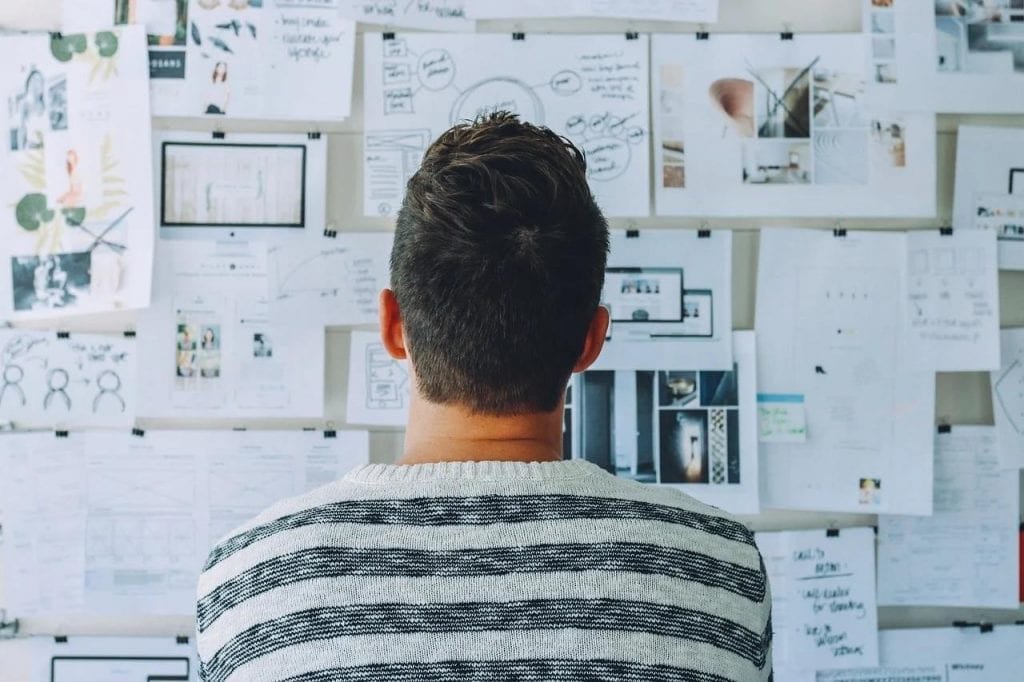 Good luck wishes for a relative on starting a business
You have added another feather to your hat. May your business grow in leaps and bounds son/daughter. My good wishes and Congratulations!
Since childhood you have always been focused and worked hard to achieve your dreams. Starting your own business is a big deal son/daughter. May God shower his blessings on you. Best of luck!
Knowing your capabilities, I am sure you are going to shine in your business dear nephew/niece. May Lord bless you with good luck and success always!
Dear brother/sister, your dream of having your own business is now a reality. Shine bright and enjoy your success. Congratulations!
Dream big and work to make your business work! I'm sure with your positive outlook and your hard work you will make it a great success! Good luck to your startup brother/sister.
Your baby step towards becoming an entrepreneur proves your ability to achieve something big! I am so proud of you little brother/sister. Wish you good luck and success.
Unlike people who run after bigger pays and perks, you decided to turn your dreams into reality. That's an amazing move! Good luck with your startup son.
You are a doer and your move to give shape to your dreams is a truly commendable job son. Wish you good luck and success. May your business flourish!
A go-getter, that's what you are and your courage to start your new business is praiseworthy brother/sister! May your business be a great success story! All the best!
Your startup is another milestone success you have achieved son. You make us proud! Wish you the very best in business.
You are a deadly combination of a doer and a visionary. I wish you triumph in your new venture. May your business flourish and make you happy. My heartiest wishes are with you.
Your business is a new chapter in your life. May the Lord be with you in every step. Congratulations!
A business is no rocket science but it takes more courage to start something on your own. Proud to be an entrepreneur's dad/mom! All the best.
Establishing a new business is like scripting a new book. Write each chapter well and turn it into a bestseller. Good luck!
I am happy beyond measures to see our son/daughter start a new business. My support and good wishes are always there with you, son/daughter!
Taking the bold step to build your business proves your mettle! You have made the family proud. Our best wishes and good luck are with you!
Competition is tough but so are you! Succeed in your business and shine bright my child! Congratulations on your new achievement!
You never believed in the word 'quit' and that has led you to this day of achieving your dreams. You have always been a winner and I'm sure this business will be no different! Best of luck!
Today you have proved, nothing is impossible with effort and planning. May you be successful in your business and be happy always! Congratulations, you did it!
You were never a quitter! It's a delight to see you reach new heights of success. Starting your business is a commendable job and I am proud of you my son/daughter! Congratulations!